New Year, New Goals, Same Grind.............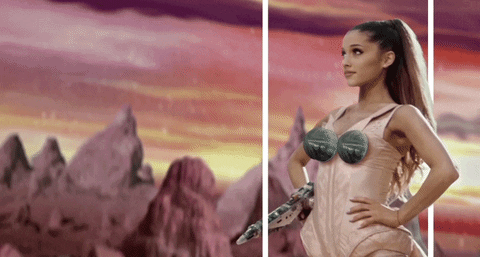 LAUNCH
After a remarkable year in business filled with a plethora of highlights and challenges, II Visions is excited to launch its blog and announce a new business venture. In March 2018, II Visions will open II Visions Beautique . IIVisions Beautique will offer an array of non-surgical beauty options. IIVisions Beautique will strive to help you be the best version of you, by offering affordable services and products to help you achieve all of your body enhancement goals. Services will include Ultrasonic Cavitation/Non-Invasive Lipo, Non-surgical Breast Lifts, Body Wraps, Detox Sauna Wraps, Brazilian Butt Lift (Vacuum Therapy), Vibration Machine, Laser Lipo, Teeth Whitening,Infrared Sauna, Eyelash Extensions, and Microblading.
II Visions Beautique is a sub entity of II Visions, LLC. II Visions was created by two women who desired to go against the grain and become entrepreneurs. II Visions is where chic meets hip and sporty gives way to trendy. Life is full of vibrant forces that make the world beautiful, II Visions merges two of those forces to bring hip and affordable fashions and offer innovative service options to enhance beauty. IIVisions was founded by Courtney Hampton and Princess Jackson, offering its clients more than twenty years' experience in Health Care, Health Care Administration, sales, and quality business management.
TARGET AUDIENCE
II Visions' blog is intended for anyone who is conscious of their overall health, wants to stay abreast to the latest trends in fashion and beauty, seeks motivation and inspiration, and who aspires to advance themselves in all facets of life.
WHY US
II Visions has taken a lifetime of friendship, relationship building, failures, achievements, first-times, and evolved into a business that seeks advancement daily. II Visions is blessed with subject matter experts in health care and fashion, who have stood the test of time and managed to stay healthy, fit, and vibrant. The differences that each owner brings to the table is what makes II Visions so unique.